Let's review the Top 5 TikTok Songs that went Viral lately. This year has been a very good one for various social media apps and platforms which are currently flooded with millions of users from every country in the world.
Popular apps such as Instagram, Snapchat, Facebook, Twitter and TikTok are constantly bombarded with millions of new posts, stories, videos, pictures and tweets. Millions of people locked in isolation during this time consume more social media apps than before and that's why the famous Chinese app TikTok has gained millions of new users in the past two months.
The TikTok app surged to the top as soon as innumerable users around the world started to sign up to try the musical platform. TikTok however has managed to successfully popularize some very good songs amongst its millions of new and old users.
The fact that TikTok is a musical-based entertainment app made it even easier to make some really catchy songs more popular and well-known. Famous influencers, public figures and regular users too constantly post lip-syncing clips and TikTok challenges accompanied by musical snippets.
Prom Queen Song
"Prom Queen" by Beach Bunny is one of the most popular songs on TikTok for example. This song has a deep message encouraging audience members to be comfortable with who they are.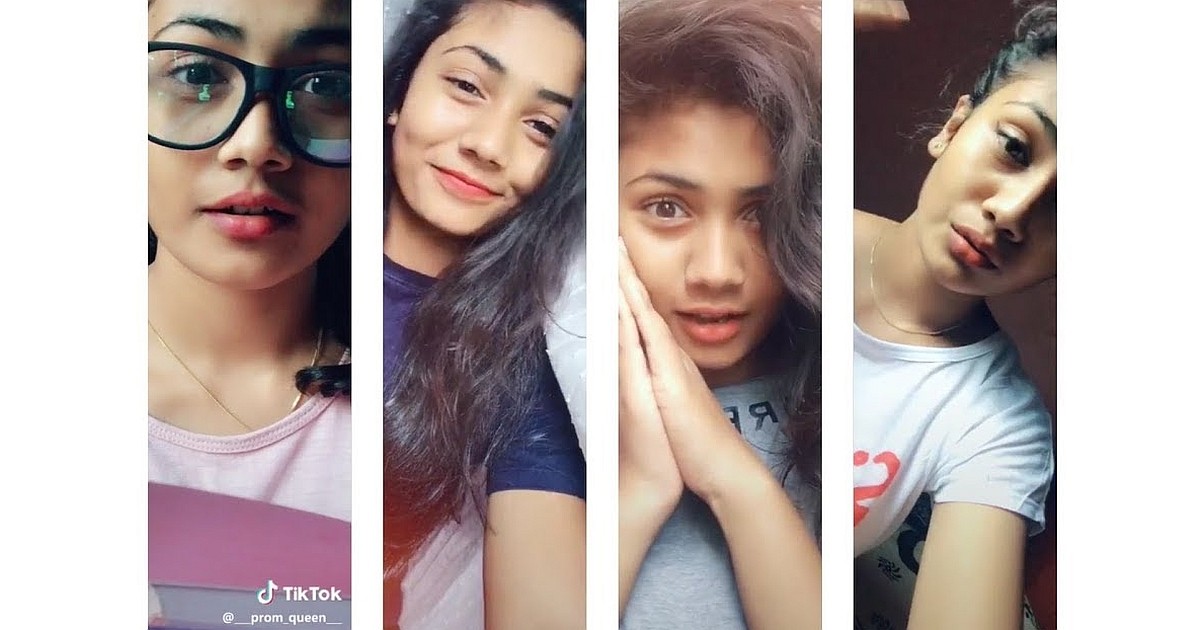 Supalonely Song
"Supalonely" by BENEE and Gus Dapperton is another famous TikTok track. It's an indie pop song that has prompted thousands of TikTok users to enjoy it during the quarantine. The fun and catchy track became more prominent on the platform lately when users started sharing how bored they are at home!
Sugar Song
In addition "Sugar" by Brockhampton is one of the famous songs as well on TikTok. Innumerable users enjoy using this song in their videos to add some 90s R&B vibes. "Sugar" has been rediscovered by the younger generations on TikTok brining it to the frontlines in no time. Of course some artists are also super popular than others on the Chinese app. Doja Cat is simply the no. 1 artist on TikTok. She is already super notorious on other platforms but some of her songs made her a mega star on the Chinese app.
Candy Song
"Candy" is one of her all-time famous songs which was released back in 2018 and rediscovered by millions of TikTok users in 2020.
Say So Song
Another song by Doja Cat is "Say So" which is the most popular of her tracks ever. This song took TikTok by storm making her one of the most famous artists of the year reaching out to millions of new fans everywhere. TikTok has thus far popularized even more songs that have reached too charts due to the crazy consumption of the app's musical challenges by innumerable users since the start of the year.